AWARENESS, ACCESSIBILITY & AFFORDABILITY
You Deserve AAA
Today!
REGISTER NOW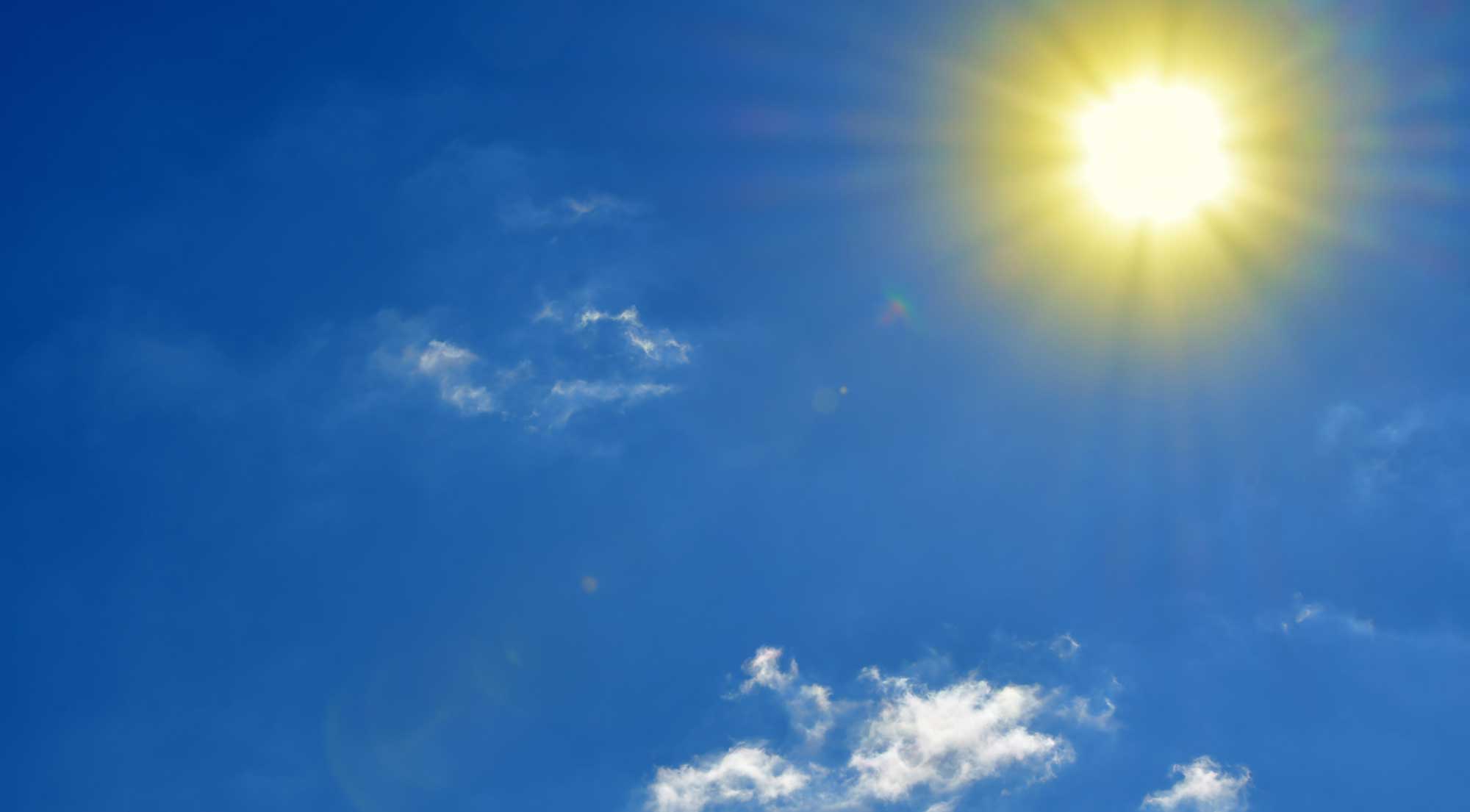 PRODUCT & SERVICES
Agencies We Serve
List of Agencies

OUR COMMUNITY PROGRAMS
Feeding Program in Laguna
View Our Gallery
Purpose
The association's journey is based on values and beliefs inspired to make a difference to its members and their families.
Core Values
Respect – We treat our members and their families with appreciation and courtesy.

Integrity

– With transparency, we conduct ourselves ethically in our duty and desire for exceptional service.

Collaboration

– Combining our individual strengths, we produce results greater than our individual efforts towards a common goal.

Commitment

– We give each member our full attention, anticipating their needs with full details, term and conditions.
Our Service
MISSION, VISION, PHILOSOPHY OF SERVICE
Mission
We endeavor each day to act with commitment in the lives of our members and their families.
Vission
We want to be the "NUMBER ONE CHOICE" as mutual benefit Association to serve and protect its members and their families from unavoidable and unforeseen events.
Philosophy of Service
Gemba's existence as an association cultivate compassion to each members and their families is unique, of quality, personalized and is the "RIGHT CHOICE".
our team
Board of Trustees
Ms. Carmen D. Rodriguez
President/Trustee
IN GOD WE TRUST
Eleanor P. Ilagan
Treasurer/Trustee
Psalm 27:1 The Lord is my light & My salvation - whom shall I fear? The Lord is the stronghold of my life - of whom shall I be afraid
Mr. Crisanto S. Frianeza
Director
James 1:12 Blessed is the one who persevere under trial because, having stood the test, that person will receive the crown of life that the Lord has promised to those who love him
Maricar D. Genobe
Independent Director
Psalm 121:1-2 I lift up my eyes to the hills. From where does my help come? MY HELP COMES FROM THE LORD WHO MADE HEAVEN & EARTH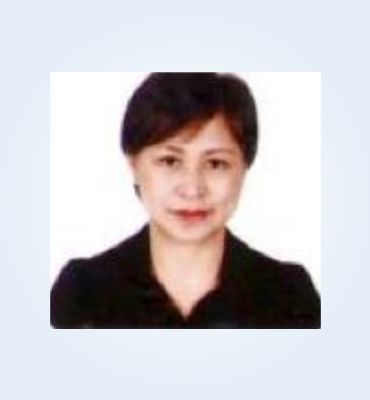 Ms. Shiela A. Sabayle
Independent Director
Psalm 86:15 "But you, O Lord, are a God full of compassion, & gracious, long-suffering & abundant in mercy & truth".
Ernest H. Villariza
Corporate Secretary
Proverb 3:5-6 Trust in the Lord with all your heart & lean not on your own understanding; in all your ways submit to him, & he will make your path straight